Development History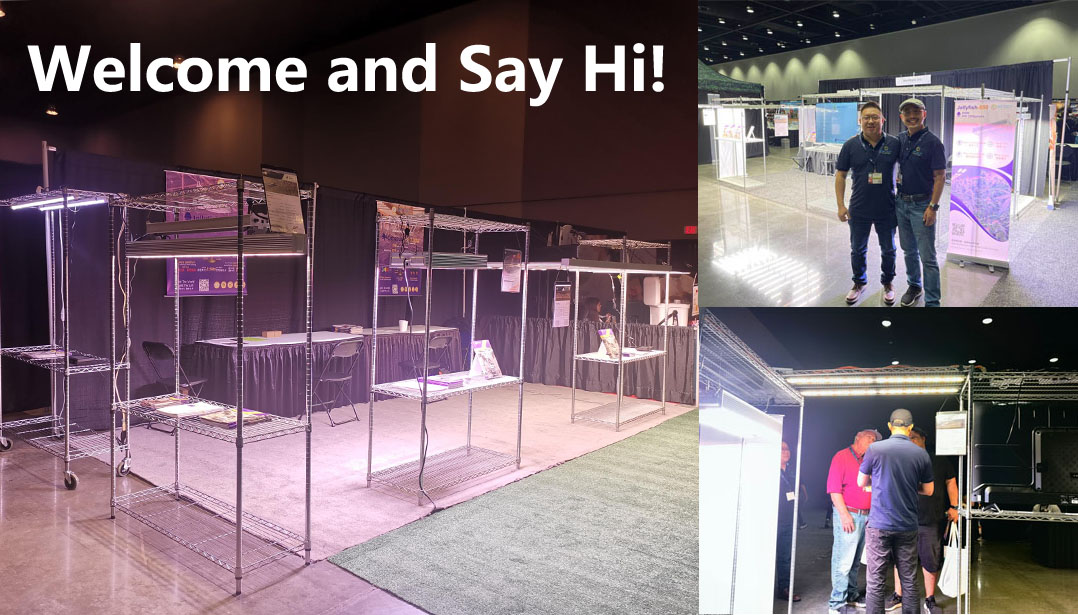 Our LED light business starts from 2005. We have served a global client base with our LED bar-style lights, LED greenhouse lights and many other LED general lighting fixtures for 11 years.
The past few years has seen an unprecedented development in the LED grow light industry that promotes plants' growth and protects the natural environment. To help maintain harmonious coexistence of man and nature, we make a decision to focus on researching and manufacturing LED grow light from 2016.
Our LED grow lights are tailored to meet different demands of the plant industry with quality materials, great workmanship and finely tuned spectrum. Our R&D engineers never stop researching and developing better solutions for a flourishing market.
So far, we provide indoor, greenhouse, multi-layer lighting solutions for hundreds of growers.
We are HortiBest. We deliver outstanding and solid LED grow light worldwide.
Message
If you have any suggestions or question for us.Please contact us.